Eclipses Long Journey Home, CM2
OFA Good Hips (BEP-76G24M-VPI)
OFA Normal Elbows (BEP-EL69M24-VPI)
OFA Eyes (BEP-EYE60/24M-VPI)
OFA Cardiac (BEP-CA40/34M/C-VPI)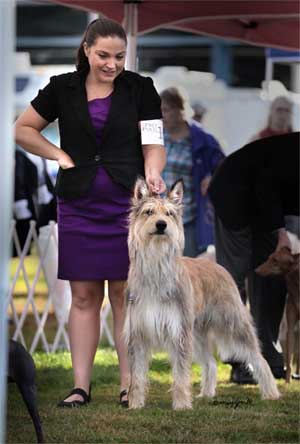 Miles is from our Eve x Emmet litter. He is a very sweet boy with beautiful angles and gorgeous movement. He is going to be a force to be reckoned with! Miles lives in Washington State where he will be shown.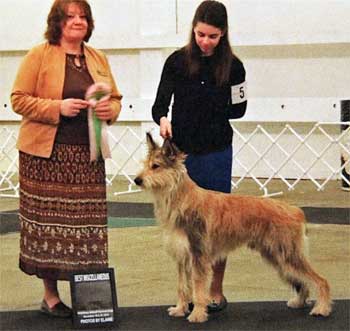 On November 15-16, 2014 Miles took Best in Miscellaneous both Saturday and Sunday at the Whidbey Island Kennel Club AKC shows in Monroe, WA.

On August 16-17, 2014 Miles took Best in Miscellaneous out of a large entry both day at the Olympic Kennel Club AKC Shows in Enumclaw, WA.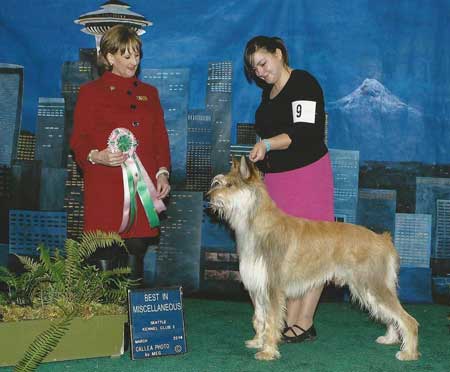 On March 9, 2014 at the Seattle Kennel Club AKC Show in Seattle, WA Miles was Best of Breed and Best in Miscellaneous.
On January 11-12, 2014 Miles won Best in Miscellaneous for 5 points both days to finish his CM in Puyallup, WA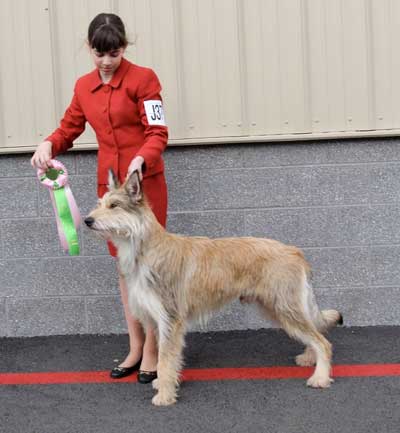 Congrats to Miles on his two Best in Miscellaneous wins his first weekend out at the Whidbey Kennel Club shows on November 16-17, 2013!